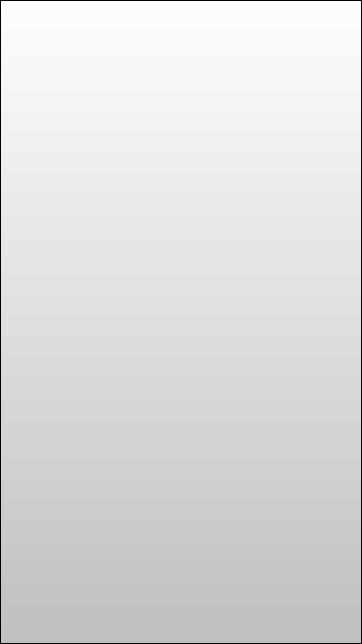 Titisan keturunan siapa
Imran Bin Omar
Klikkan Gambar bagi membesarkan

Maklumat terkini setakat
Imran Bin Omar sahaja.

Nama dan gambar di perlu supaya
zuriat dapat diterkinikan.

Salasilah Tok Abdul Jabbar 2007 telah menerima emel daripada ber-berapa saudaramara yang telah melawat laman web ini.

SALASILAH TOK ABDUL JABBAR 2007


Data Correction?
From: Imran Omar
Sent: Saturday, April 05, 2008 11:58:18 AM
To: zuriatman

Please correct the following errors:

The family of: OMAR BIN [DATO] ABDUL RAHMAN [1078][1G][1A][2603+2579][J8]-002604

1. Spelling errors:

- Shariah should be spelled SHAHRIAH. FYI, Fatherís name is Ishak

- Mariam Binti Omar should be spelled MIRIAM BINTI OMAR.

2. Gender error:

- Jehan is a female and should be Binti not Bin.

Thank you,

Imran Omar
Jawapan:

Inaccuricies and spelling mistakes has been
corrected in the family tree program.

The online family tree will include the correcctions
in the next update.

Thank you.